Anybody else install a set of 235/35R19 Tyres on the Factory 19x7.5 SRT Rims???
It came recommended to me from a "Buddy" of mine... he even sent me pics of tire fitment and several autocross wins.
I'm just wondering how hacked off the tire shop is going to be at me.
Proof is in the Pictures:
Arrived at the Office
Tyre Tag
Up in the Air
Driver Side Front Up in the Air
Side Shot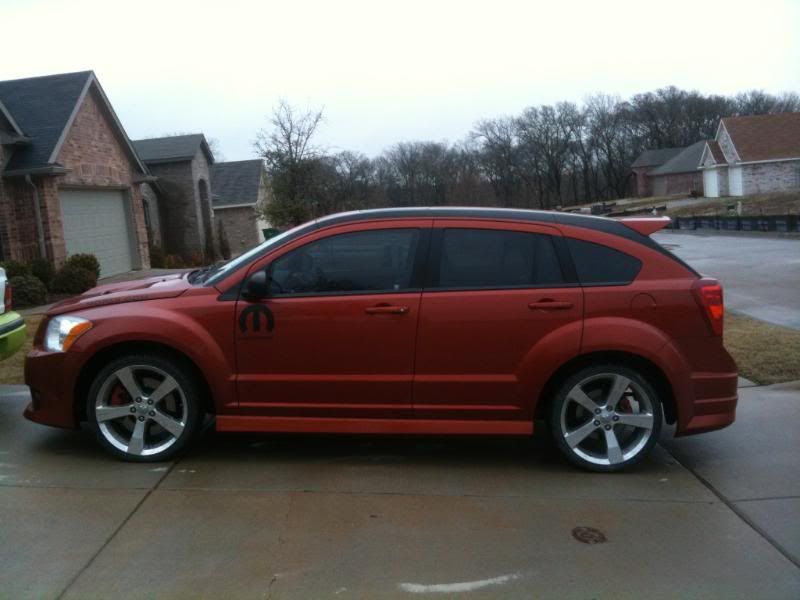 Angle Shot