Look at what I've found while combing the web for some information about shipping of Calibers to Europe: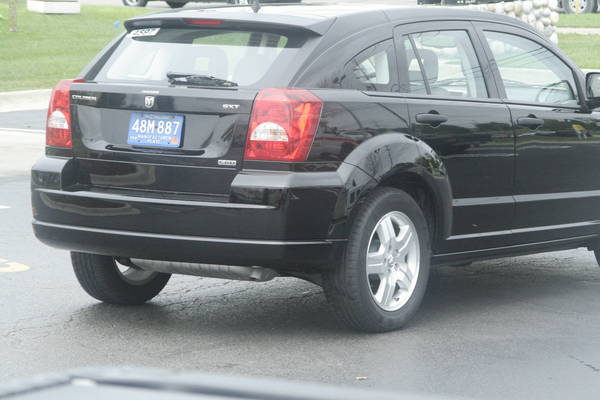 Here is the URL where I got it from:
http://forums.tdiclub.com/showthread.php?t=150166
It is obviously a "european" Caliber! Antenna - head rests - CRD sign at the hatch!
Maybe there is someone around who can (discreetly
) look up the license plate to verify if it is some kind of test mule or if it is a re-imported Caliber in private hands!?