Finally some PICS of the Caliber SXT!
Here are some pics I took of my black beauty... haven't tinted the windows yet. but Its an SXT with musicgate, red inserts, aluminum wheels as pictured...leave comments to remind me how beautiful it is. hah! only 500miles in 2 weeks . Drives and operates like a dream.
Im 21 and this is my first new car. *applause*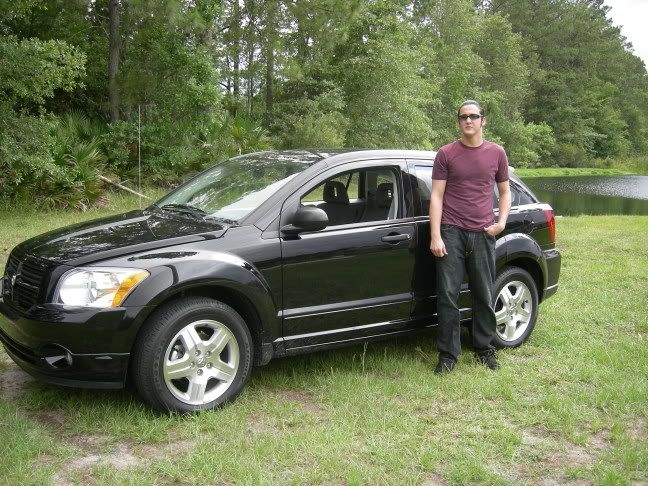 with me in it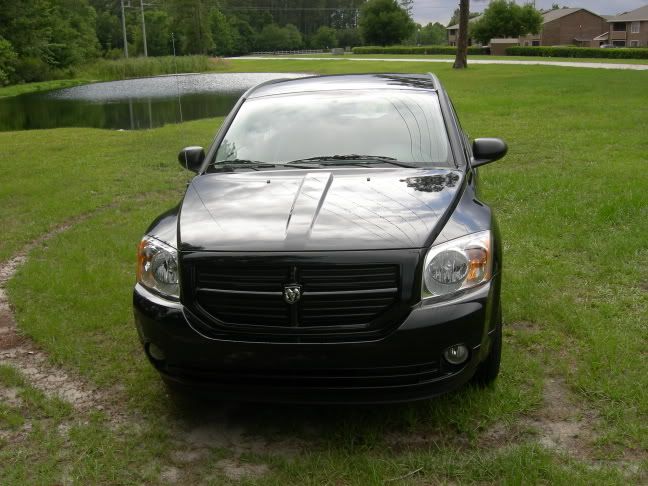 front view
angle shot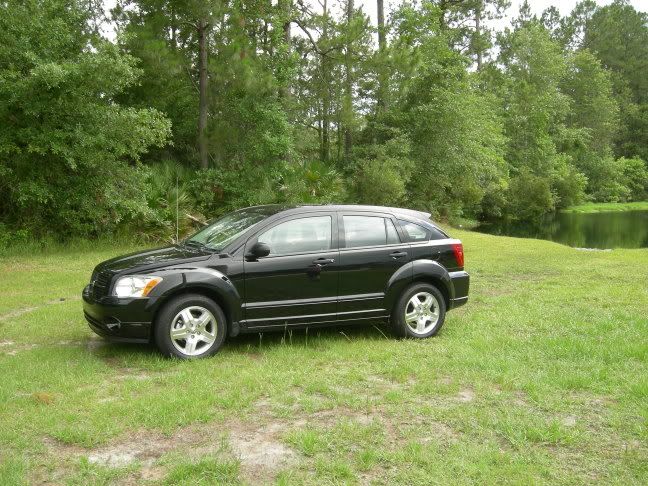 side view
sorry If that wasn't much, but I was in such a hurry. I actually got annoying from so many ppl starring like it was a show. My car hates gas stations also.
But next time I will go more thorough and take nicer and clearer pics.
This will do for now.