Discussion Starter
•
#1
•
I put some 8mm Plate Style Wheel Spacers on today(Front and back). To ME it shows a little difference. Some it may not. I dont think it would be a good idea to go much over 8mm with a flat style spacer simply because of the Hub thickness. I think it looks alot better(Expecially out back). But like I said 8mm isnt alot. And it might be hard to tell. No one will prolly ever notice the difference around town but me. But all I wanted was to make the back get a little closer to even. That tuck was just way too much IMO. Can yall tell a difference?
I took a bunch of pictures to try to get a good angle.
BEFORE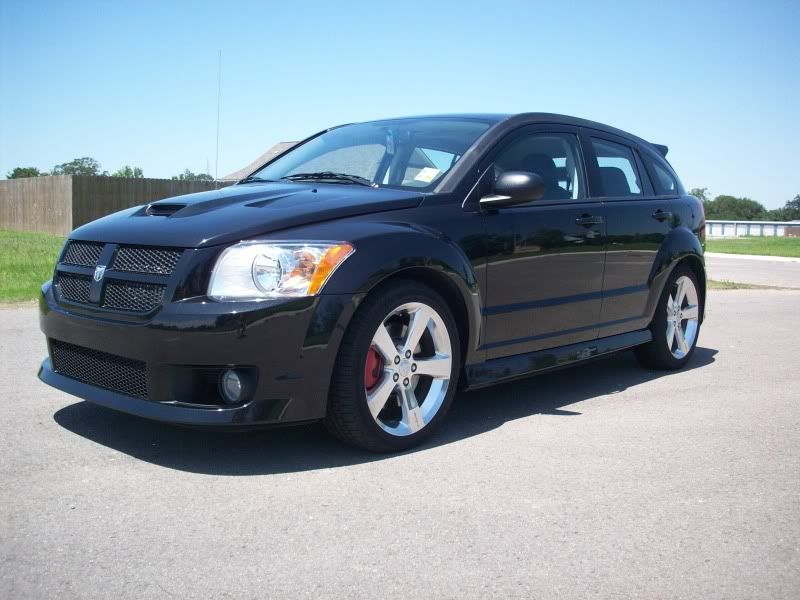 AFTER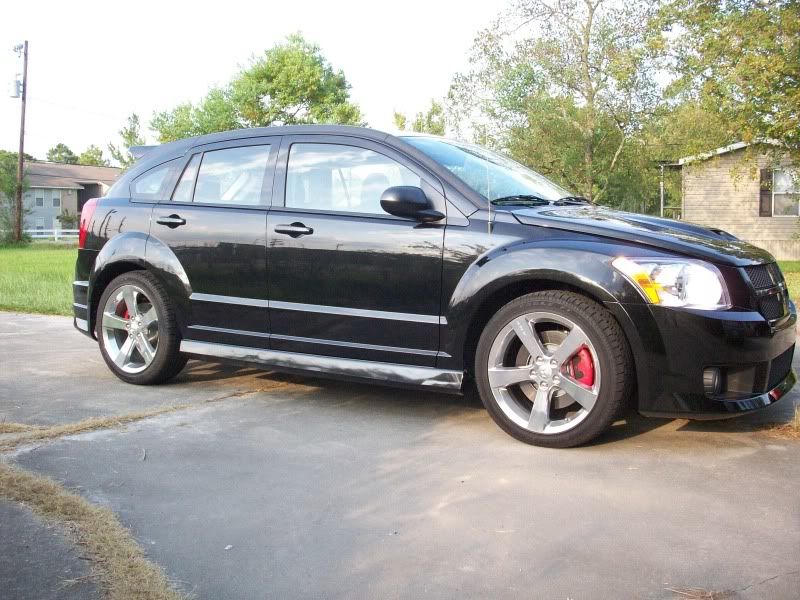 BEFORE
AFTER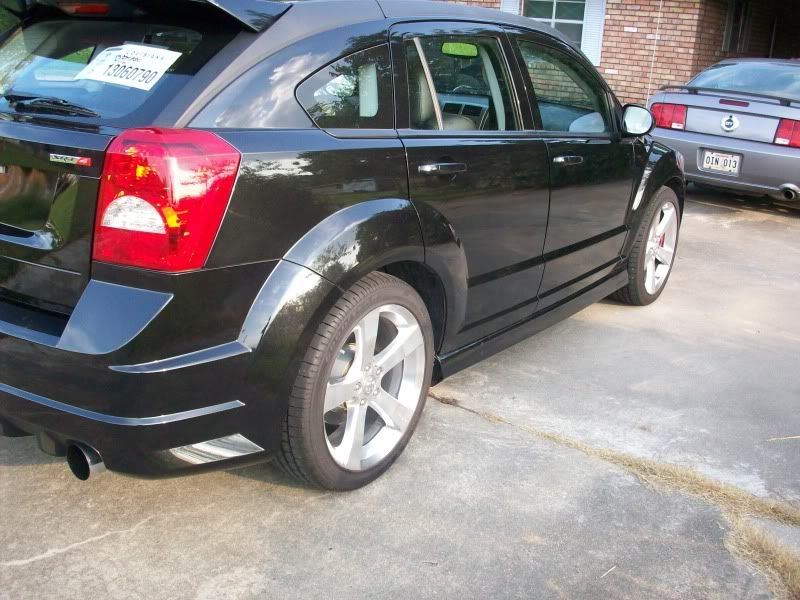 BEFORE
AFTER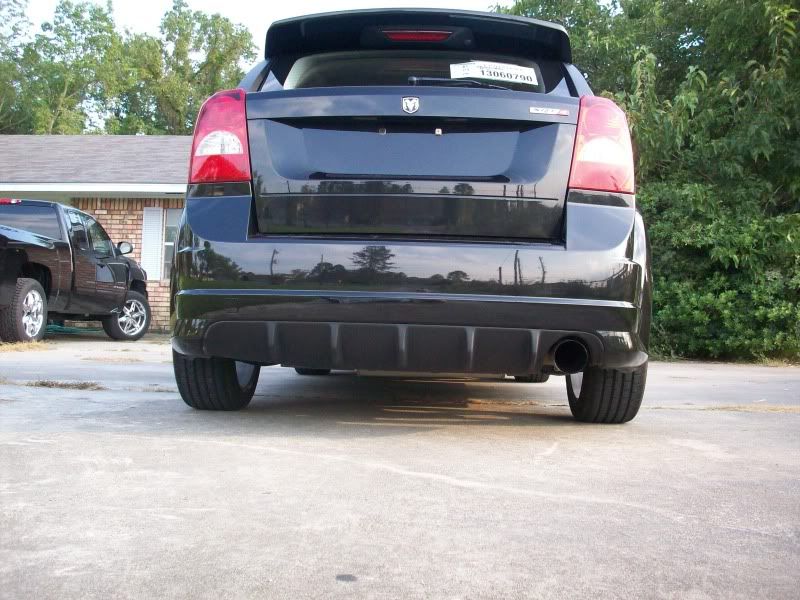 I MAY end up taking the fronts off though. I just dont want to kick up rocks and such and chip the sides.