Discussion Starter
·
#1
·
i am going to lay vinyl on my caliber to hold me off untill i can aford to paint it.
nothing wrong with trying an idea out with vinyl first befor you paint it.
so check it out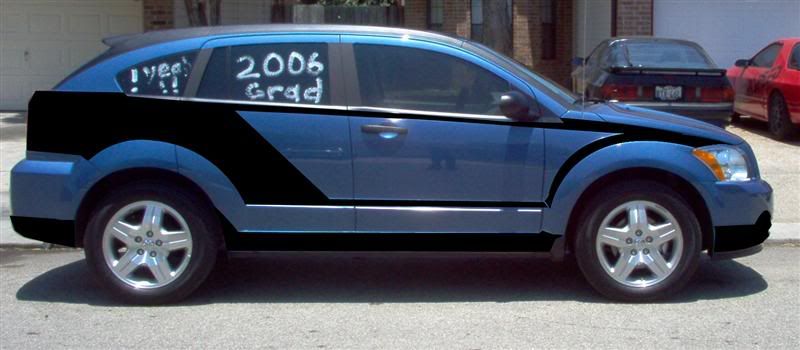 i first thought about this. but i think it looks to import.
after further fiddleing with photoshop i came up with this more subtle idea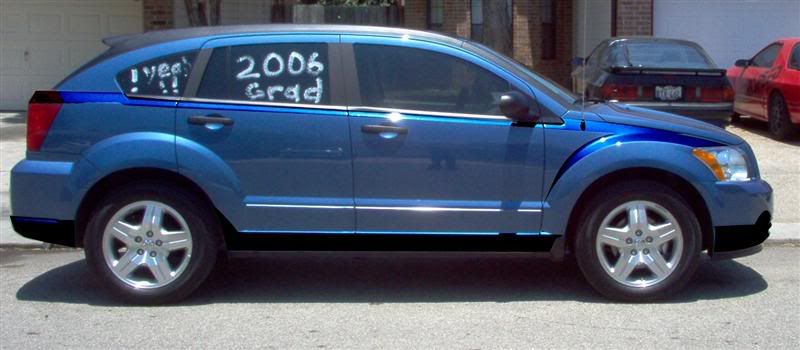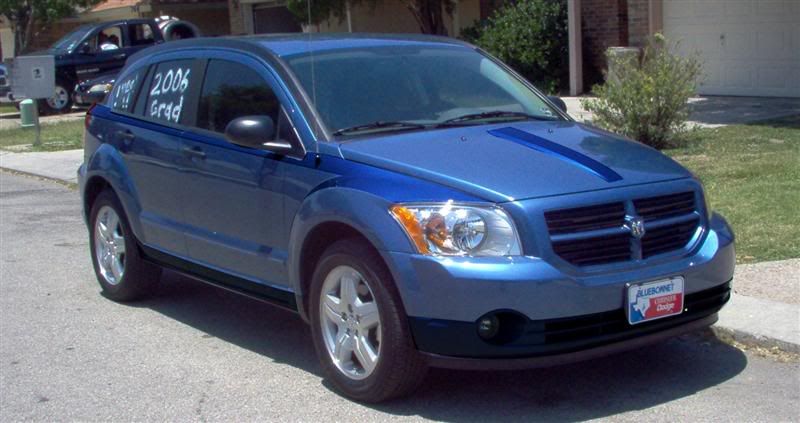 it will be in black . i made it blue just so you can see it shine on the car.
i got a quote of 120$ to cut and lay it on my caliber.
its subtle. it accents the beautiful fenders. and it is mostly just a thick pinstripe down my car.
it will go aroudn the bottom of the caliber. and say DODGE on the bumper in the rear.
why am i doing this?
because i see middle age ladies driving calibers around here