got bored........got my iphone....snapped some pics.......discuss. :bigthumb: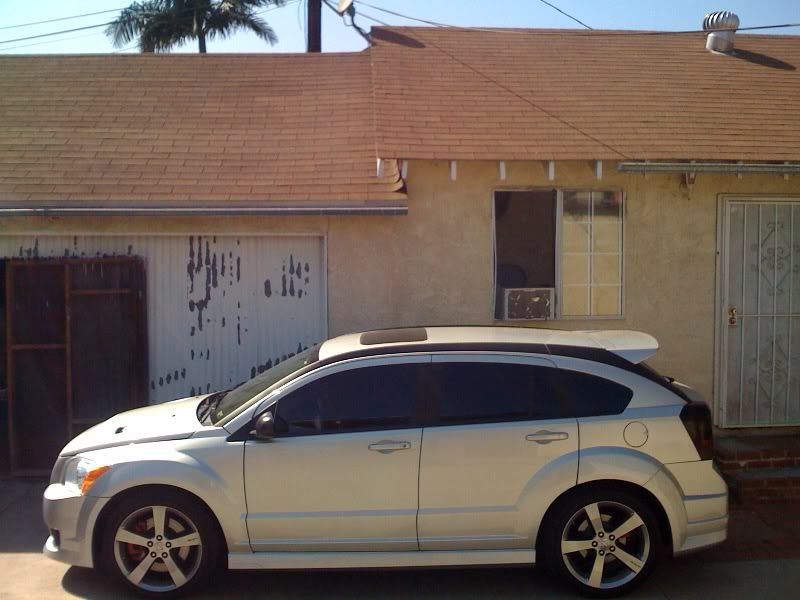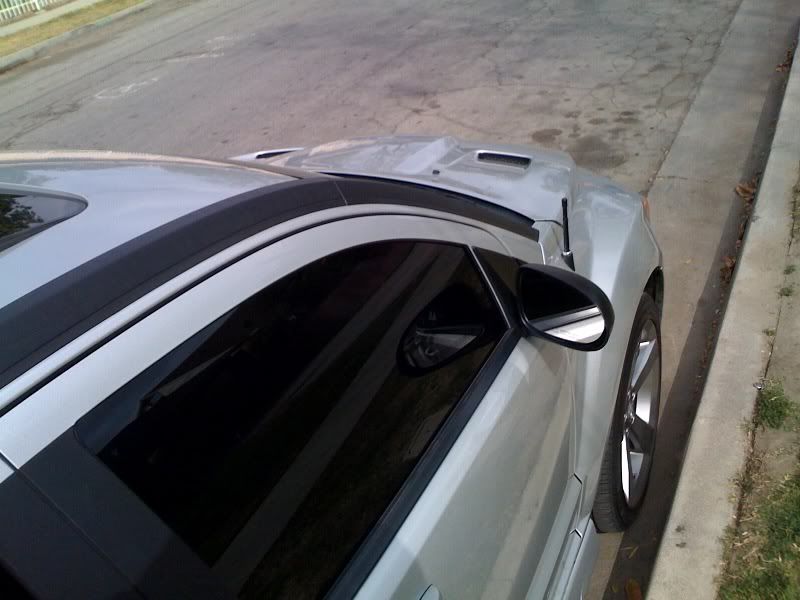 since im broke i havent been able to get a wideband so to fill the hole i put something very positive there for meanwhile.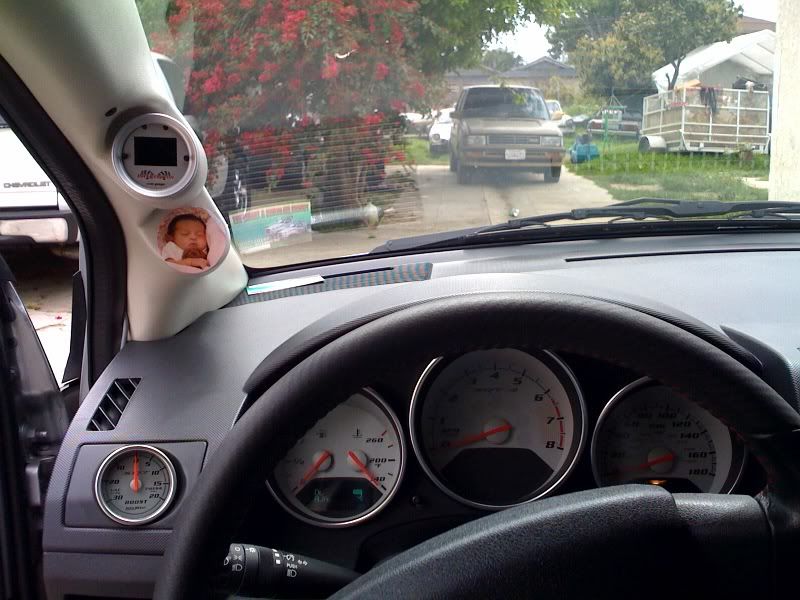 and i wanted to add that yesterday i went grocery shoppin and i was able to fit me,wife,baby/seat, and 2 FULL shopping carts full of groceries and still had room to spare.
Greasemonkey gave me the idea from a thread he posted in the offtopic. TAKE THAT COBALT SS!!