Hey all you pic whores out there
just got done adding some tintage and a shiny new subwoofer to augment my caliber. Pics to follow
Origionally planned for limo in the back 5 and nothing on the driver/pass (since it is illegal here in alberta) but after bieng told I wouldn't be able to see out my rear windows at night I went with a sub limo tint on the back and threw caution to the wind and put a light tint on the driver/pass because I think it would just look stupid if they weren't done.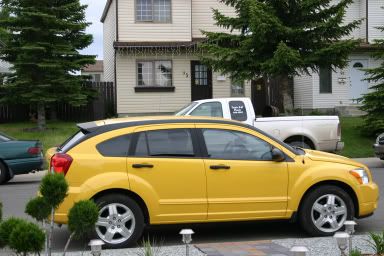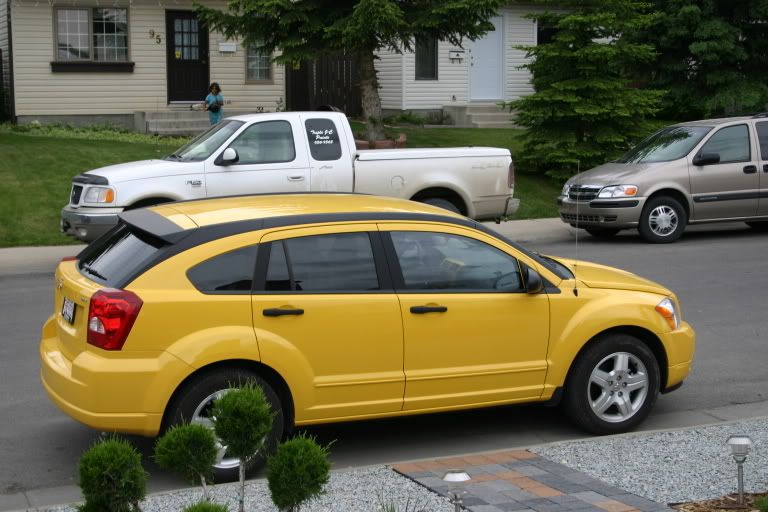 Also for more much needed bump I added a Kicker S10L5 sub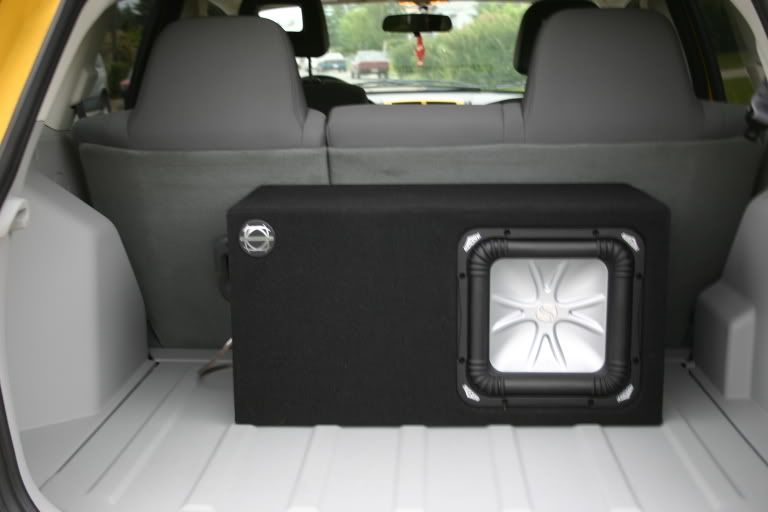 And the amp driving it, a kicker SX-650.1 stashed neatly and conviniently.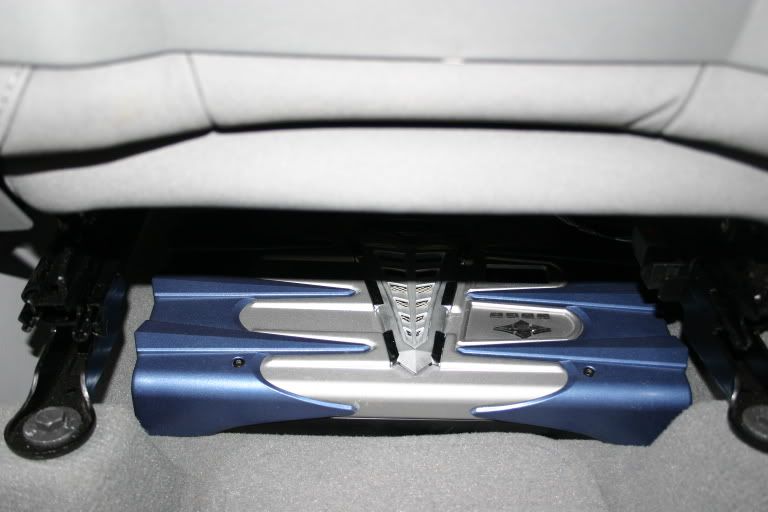 On a side note, the caliber seems to be very well insulated, pushing the sub near full tilt warrants very little noise for other motorists/pedestrians.
Hope you enjoy.