Discussion Starter
·
#1
·
Back again, since my other tread was buried and 3 pages long I decided to start a new one.. (I know I know flame me later
). I recently dropped a kicker s10l5 sub into my cali to upgrade the bass. While good it didn't hit the low notes like I wanted and didn't "wow" me like I thought it would. Unimpressed I went back to where I bought it from and traded up to 2 12" kicker competition cvr12's and now I'm very pleased.. but I have no trunk lol.. here are some before and afters:
Before: the kicker s10l5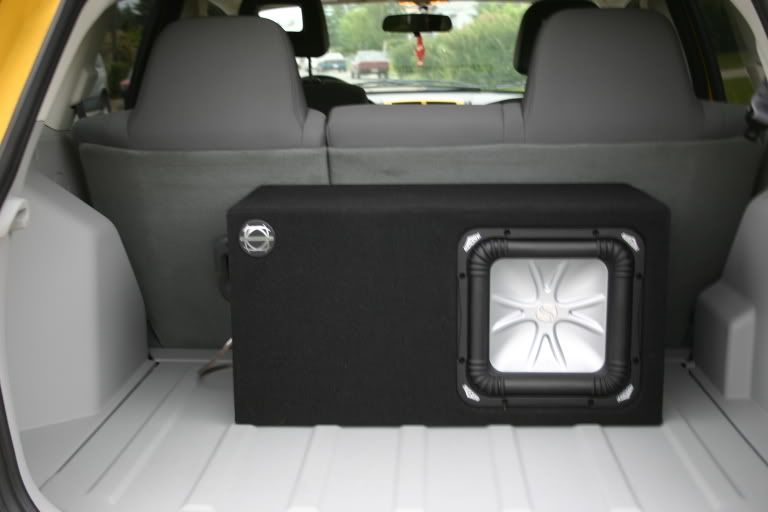 After: two kicker cvr12's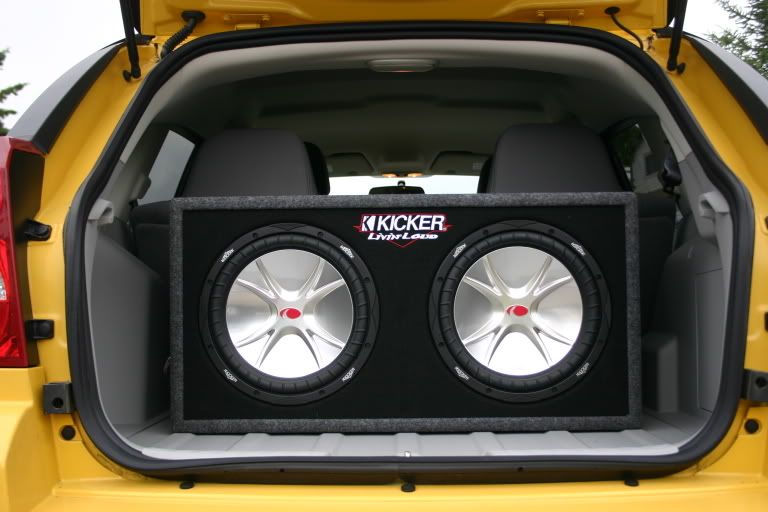 Now for the consequences of running that kinda bass through the caliber.... my removable cargo floor in the trunk is toast, it rattles like a ball bearing in a spraypaint can now (will be finding a way to fix that real soon) the rear passenger door also rattles like a ball bearing in a spraypaint can aswell but I suspect that to be a loose screw somewhere seeing as my other doors don't emit that noise. The caliber still seems to be well insulated as out of car noise is still relatively low when compared to neon's/civics with the same kinda gear inside.